| | |
| --- | --- |
| Pastor's Blog | |
Tuesday, December 12 2017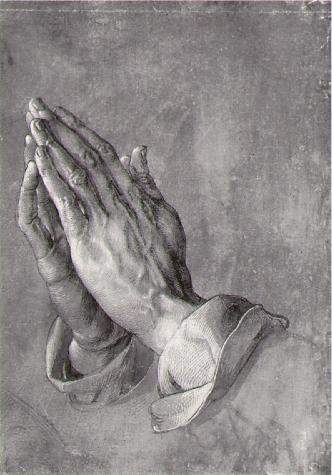 God of heaven and earth,

USA Today tells us there are five things we need to know today—
news we cannot live without, information we absolutely must have.
The Alabama Senate race pitting conservative Roy Moore against Democrat Doug Jones—
one facing allegations of assaulting young girls, the other calling for a referendum on moral decency.
Authorities searching for more information after an attempted NYC terror attack—
a bomb intentionally detonated near Times Square,
an assault timed to coincide with the Christmas season for the greatest possible effect.
Brutal weather to slam the central and eastern United States—
extremely frigid air straight from the Arctic, wind chills in the single digits.
Top U.S. cities to buy and sell homes—the 10 best and worst markets.
Sundown marks the beginning of Hanukkah, the Jewish Festival of Lights—
commemorating the rededication during second century BC. of the Second Temple in Jerusalem,
remembering the time Jews rose up against oppressive Greek and Syrian rulers.

Network and social media message traffic lets us know constantly what culture is concerned about—
yet our hearts cry out for some good news to counteract the bad.
Tired and fed up with depressing news, our souls yearn for something better.
You have already given us good news, if we're willing to slow down and listen—
You are the High God—above politics, above everything.
You are the Prince of Peace—the One who will replace terrorism with tranquility.
You are the Heart-warming God—comfort and joy in a cold, cruel world.
You are the One who will always be who You have always been—our Home.
You are the world's Light—shining hope and confidence into despairing, anxious souls.

Help us—in this season of gift-giving—to celebrate You, the gift too wonderful for words.
More than anything, You are the One we need to know today!
Amen!

Pastor Johnny R. Almond
Hull's Memorial Baptist Church
Friends on a Journey of Faith