| | |
| --- | --- |
| Pastor's Blog | |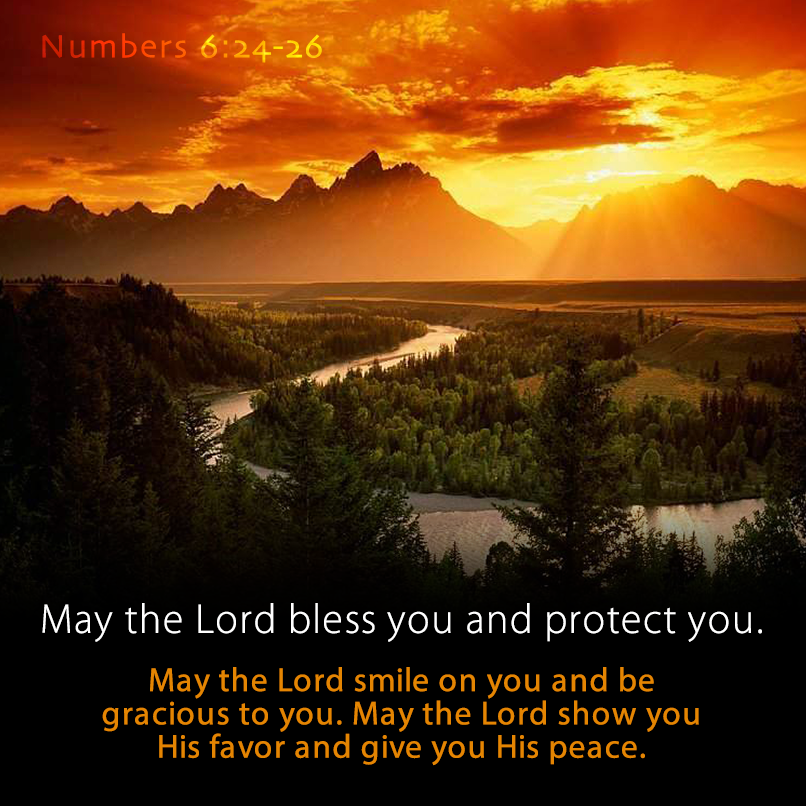 Winning over Worry

During the reign of David, there was a famine for three successive years; so David sought the face of the LORD.
2 Samuel 21:1 NIV
When life knocks you to your knees, that is a good prayer posture. You can talk to Me about whatever troubles you. I am always available—ask Me, and I will swiftly help.
When there is a famine of joy, seek My face. When your soul tells you to talk things over with Me, enjoy heart-to-heart conversation with your Greatest Friend.
When you are crying the blues, seek My consolation. Deposit your anxiety at My throne, trusting that I care about what is going on. In My Presence, calm down and cheer up.
When you are nervous, seek My assurance. Follow heaven's blueprint for peace of mind—pray about everything, tell Me what you need, thank Me for blessings, and enjoy peace more marvelous than you can imagine. You will be unable to explain this
celestial tranquility, but you can experience it even when there is terrestrial trouble all around you.
At the end of your rope, seek My power. Naturally, you are weak. Supernaturally, you are strong.
When there is no rain for your desolate spirit, seek My showers of blessing. Sincerely seek My face and walk away from your evil ways—then I will pay attention, forgive your sin, and transform arid sluggishness into productive living.
In the face of sadness, the best course is to seek My face. Faith triumphs over depressing circumstances by joyful inner-stances. Even in drought, you can experience greater joy than happiness caused by bumper crops of grain and wine. When skeptics and
cynics question the possibility of better times, let the smile of My face warm your heart. Believe My promise of a bright future—march forward in confident step with My Spirit song of hope.
Seek My face today—let My love shine on your countenance. Reflect My glory by becoming more and more like Christ day by day. By degrees, almost imperceptibly, you will grow up spiritually as you trust and obey Me.
I am your Face Healer—I heal frowns of discouragement with courageous expressions, tears of sadness with joyful songs, and wrinkles of despair with hopeful sparkling eyes. Though hard times may go on, never give up. Before you know it, you will have My smile on your face.
I am the Victor over sin, death, Satan, hell, and the grave—trust Me, there is absolutely nothing for you to worry about. Relax.



© 2013 Johnny R. Almond
Pastor, Hull's Memorial Baptist Church
Author, Gentle Whispers from Eternity